Smokers have a very high risk of developing cancers and chronic illnesses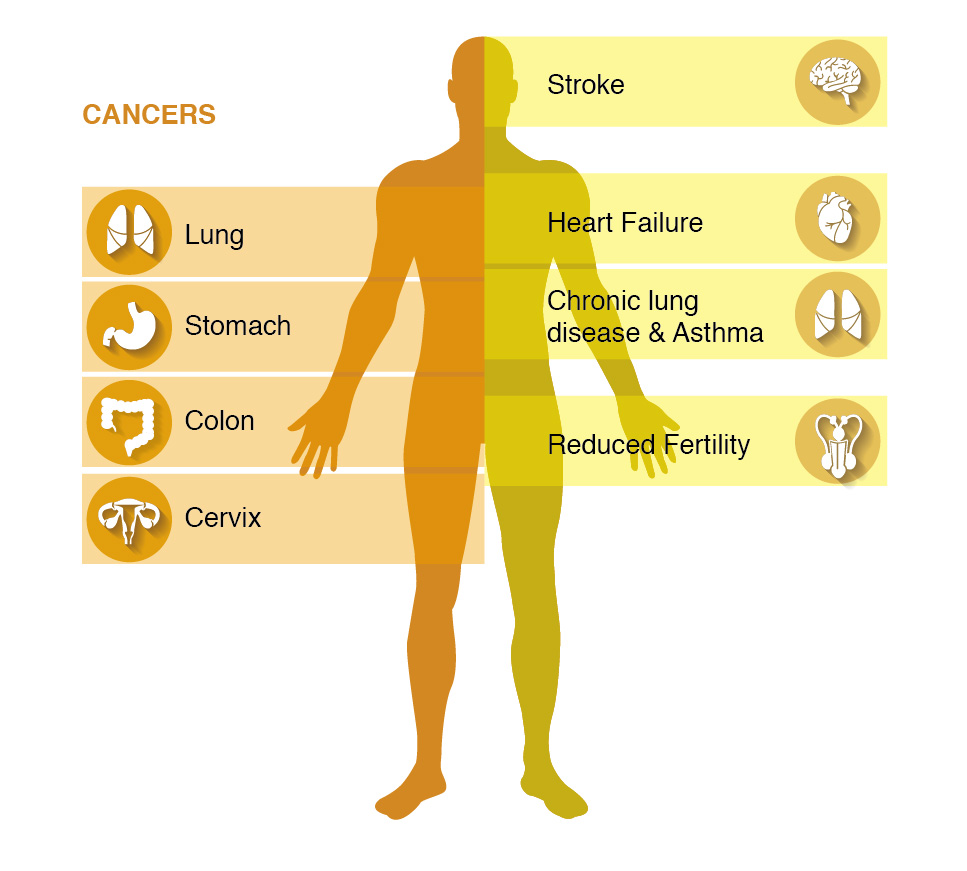 What is secondhand smoke?
A combination of smoke coming out of smoker's mouth and the smoke given off by the burning of cigarette.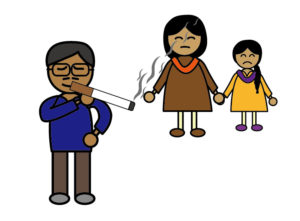 Once you stop smoking, your body starts to repair itself.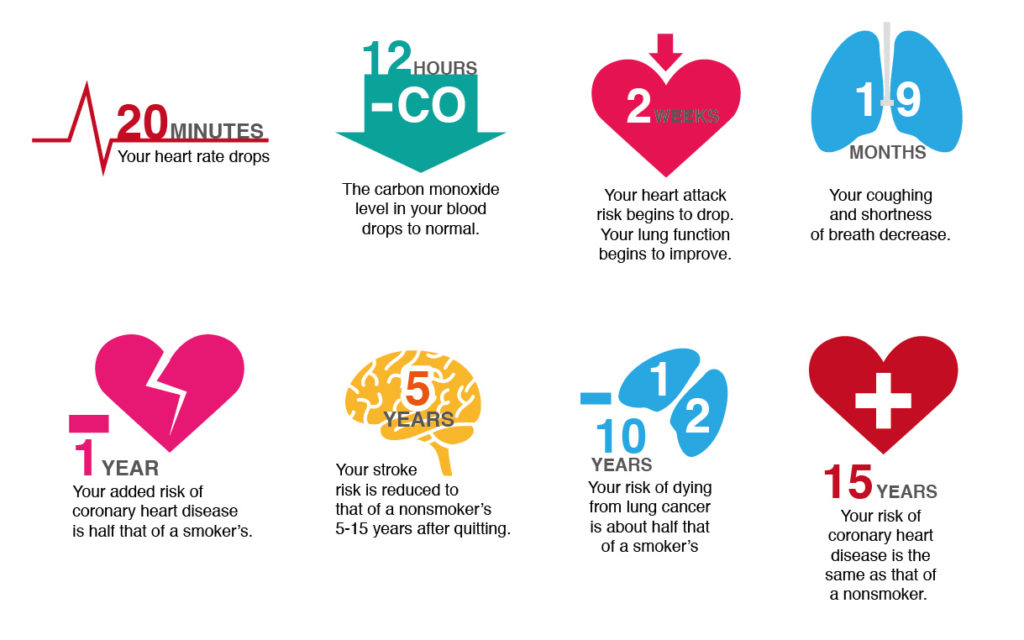 Reduce the risk of getting serious smoking-related diseases such as heart disease, cancers, lung disease and peripheral vascular disease.
Decreases the risk of many diseases related to second-hand smoke in children, such as asthma.
You will save well over HK$20,000 a year if you smoke 1 pack a day. Over HK$200,000 in 10 years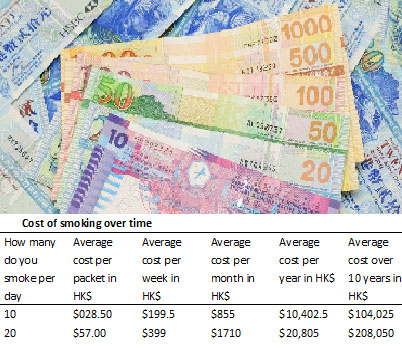 Your breath is fresh all the time
Your clothes, hair and your home will smell better
Your taste buds will feel much better
Delay
Wait! Slow down your action, you will get over your urge to smoke in few minutes. Do not light a cigarette.
Distract
Distract yourself by washing your face, listening to music or talking to others.
Deep Breathe
Deep breathing can relieve your stress and regains your concentration and helps you get over your urge to smoke.
Drink Water
Drink plenty of water. It can help you defeat the urge to smoke.
Medication for quitting smoking
Nicotine inhaler
Non-nicotine drug