People aged 50 – 75 years old
Family medical history of colorectal cancer
History of colonic polyps
Prolonged bowel inflammation
Faecal Occult Blood Test (FOBT): (should be done every 1 – 2 years)
FOBT is a stool test, which detects hidden blood in stool samples, even in tiny amount indicating bleeding somewhere in the bowel.
Colonoscopy: (Should be done every 10 years)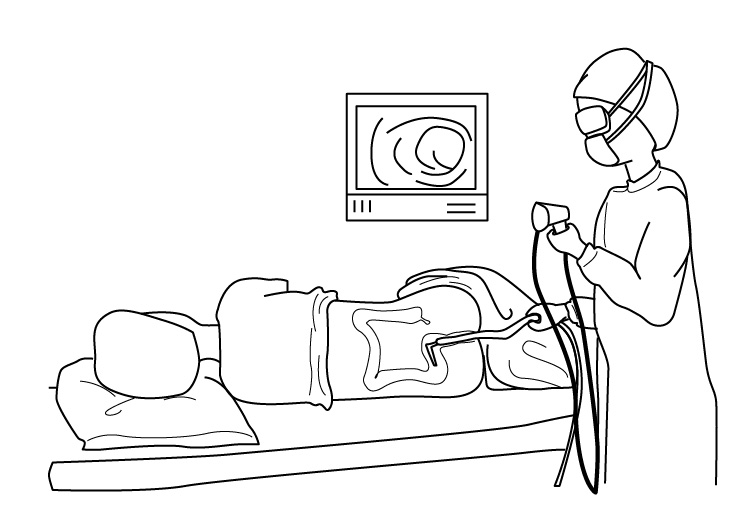 Inspection of the entire colon with the help of a 1.6m scope.
The procedure takes about 15 minutes to 1 hour.
Bowel preparation and low residue diet is required.
To reduce anxiety and pain, sedative drugs and pain killers are injected right before the examination.
During the procedure, tissue samples are obtained and polyps can be removed.
Sigmoidoscopy: (Should be done every 5 years)
Flexible tube to inspect the walls of the rectum and the lower colon.
Procedure is similar to colonoscopy.
Colorectal cancer screening pilot programme
To join the Pilot Programme, you should:
Aged between 50 and 75
Have already registered in the Electronic Health Record Sharing System (EHRSS)
Have a Hong Kong Identity card or Certificate of exemption

Faecal immunochemical test (FIT): a new version of Faecal Occult Blood Test (FOBT) is used.
Complete list of primary care doctors with address
Key steps of Colorectal cancer screening pilot programme